Gagri Global IT services is having a team of executives who have good experience in developing applications on various platforms like SharePoint 2013/2010, Silverlight, net Framework 4.5 and Mobile tools.
Some of Our App Development
Gagri Global IT services Private Limited has a top-notch staff with experience designing hybrid apps for iPhone, iPad and Android.

With innovative tools and technology, our developers can create highly personalised mobile applications for consumers and businesses.

We provide our Apps with Enticing looks, Attractive impact & Prolific user interface integrity.

We have created 70+ apps for the government, corporate sector, and start-ups in areas such as health, education, insurance, e-commerce, agriculture, service, and manufacturing. After their online presence, our clients saw a significant increase in business and new customers.

Our experience and past work are the showcase of our brilliance in mobile applications development.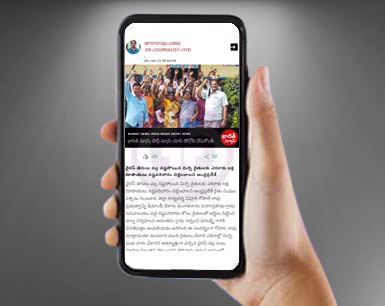 Bharath News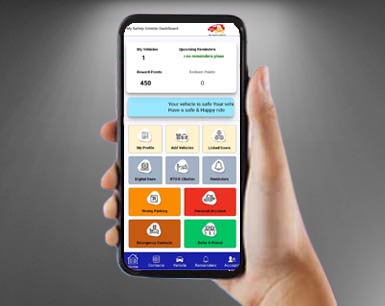 My Safety Vehicle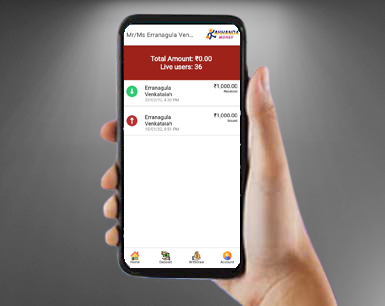 Akhanda Money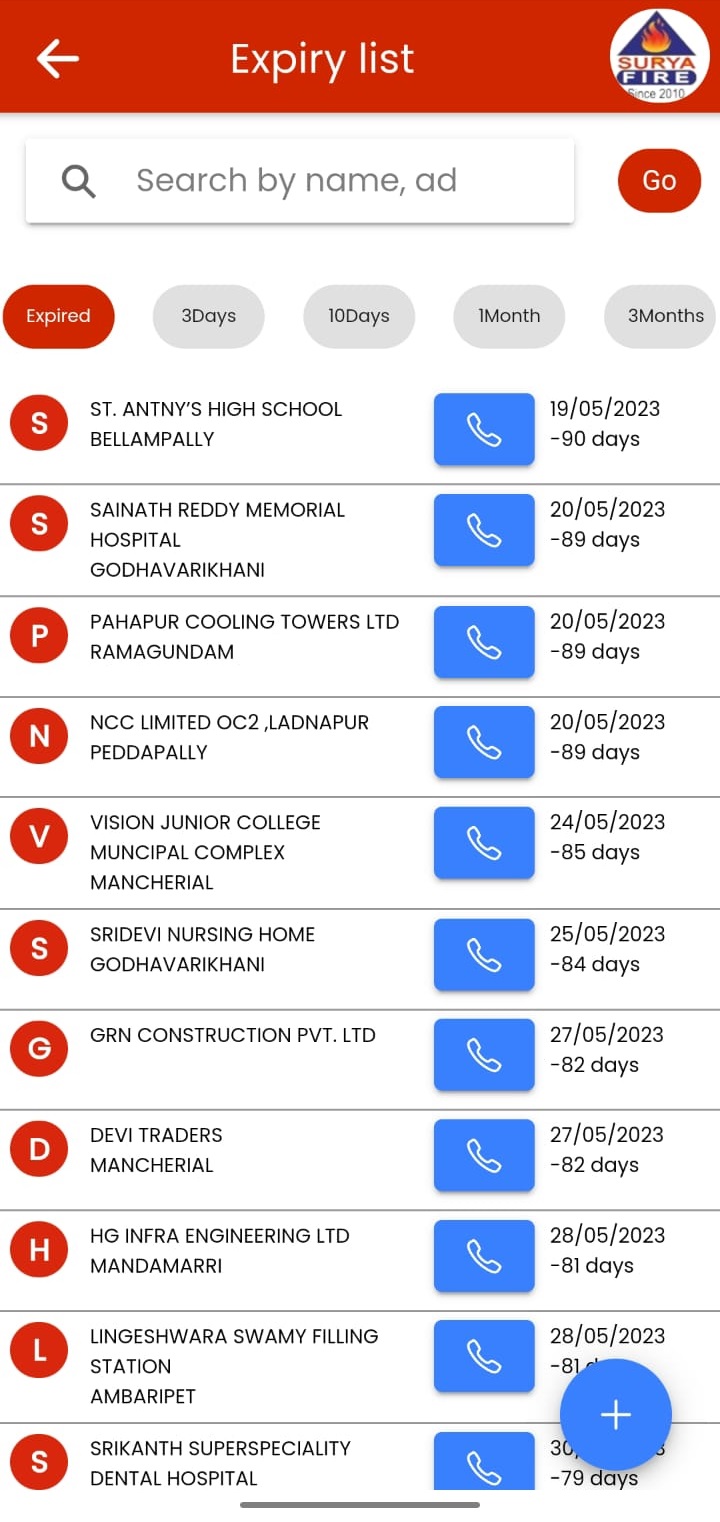 FireService
---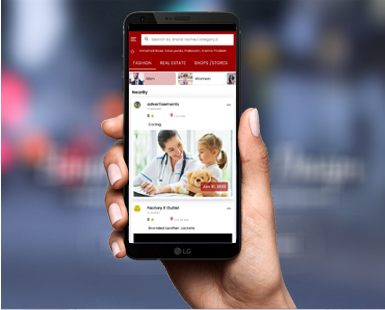 Post Ads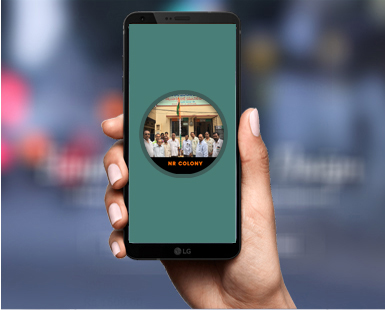 NR Colony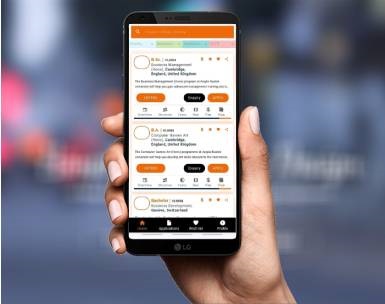 A2Z Abroad
---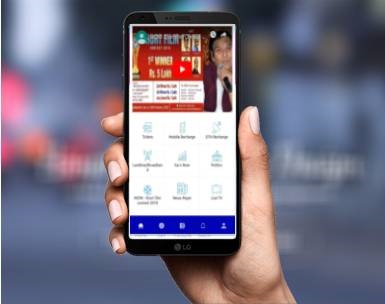 Recon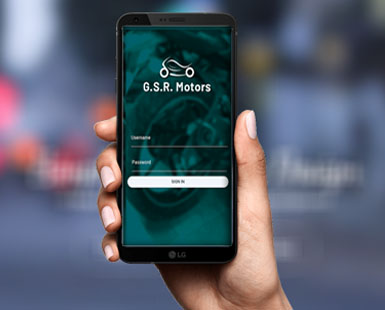 GSR MOTOR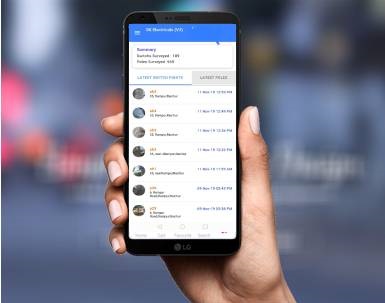 Sk Electricals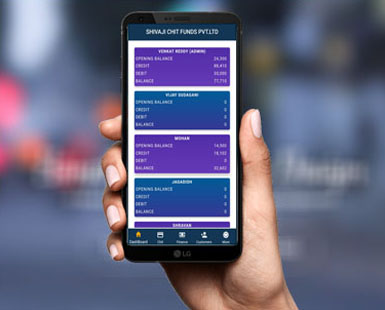 Chit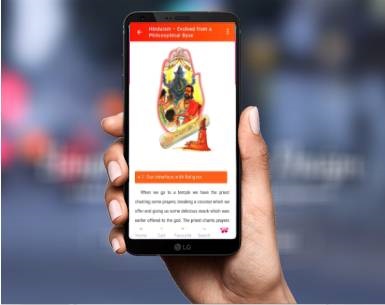 Hinduism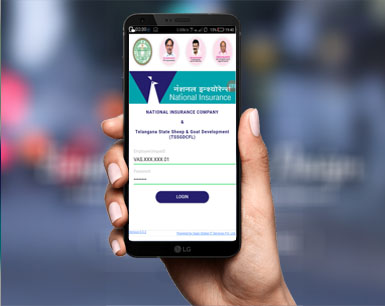 Telangana jeevasamruddhi
---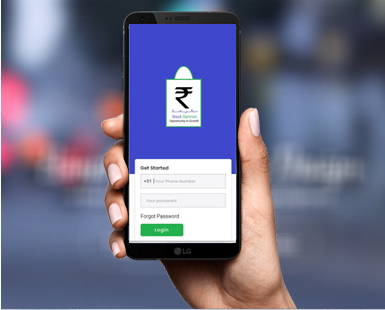 Stock Opinion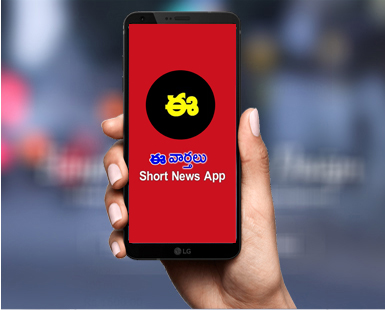 e vaarthalu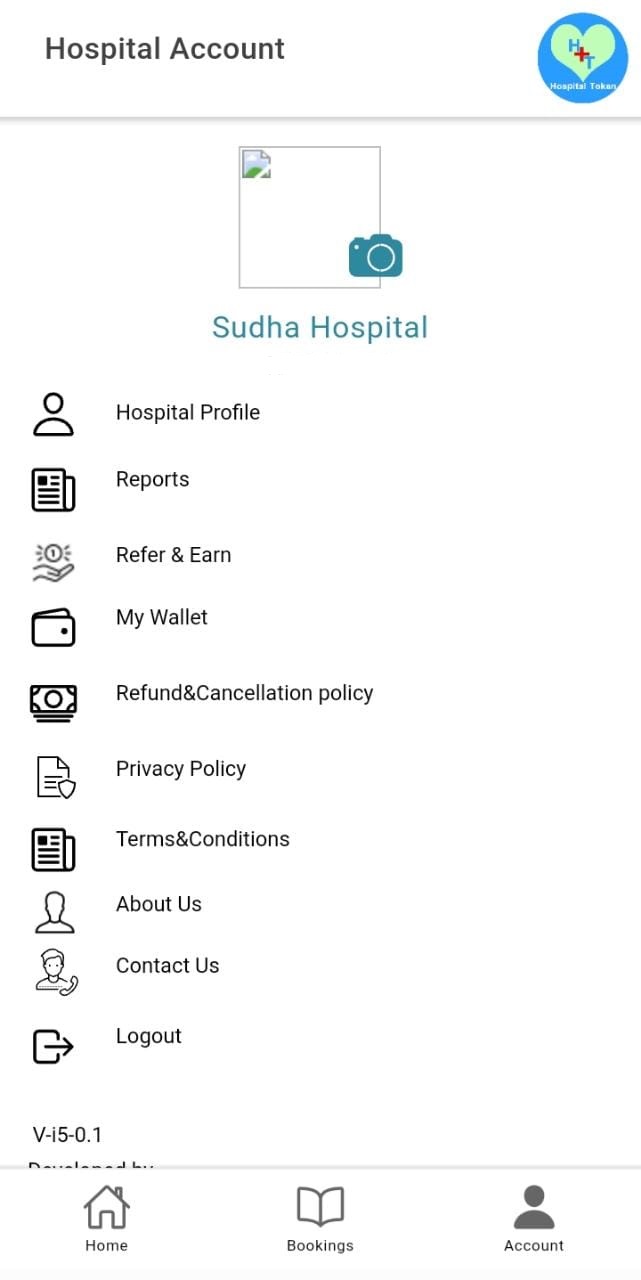 OP Token
---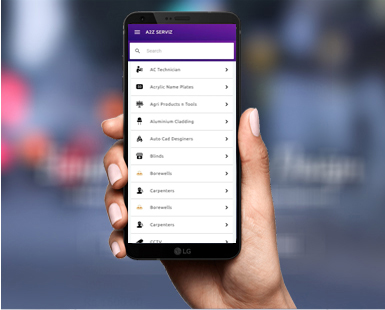 A2Z Serviz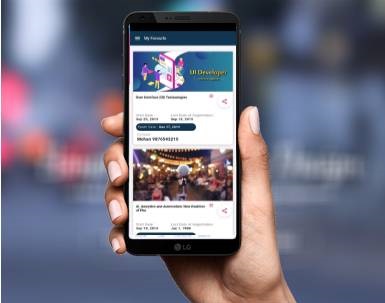 ACE Training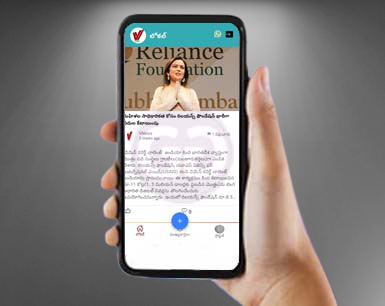 V News
---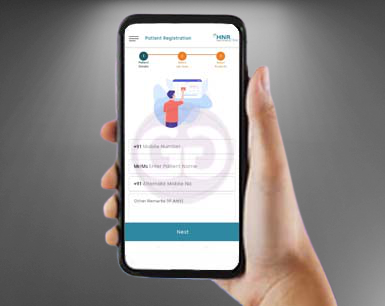 HNR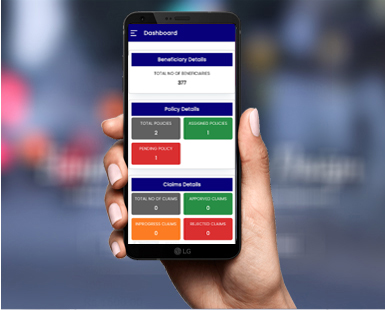 SC Mini Dairy
Brown Cow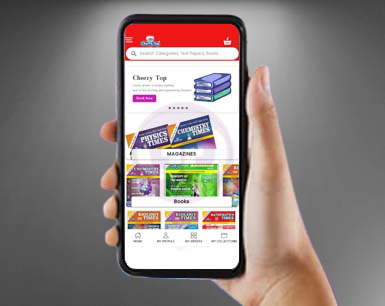 Cherry Top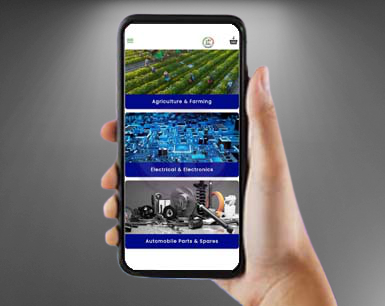 Farming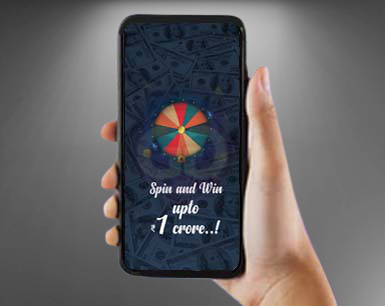 Spin And Win
---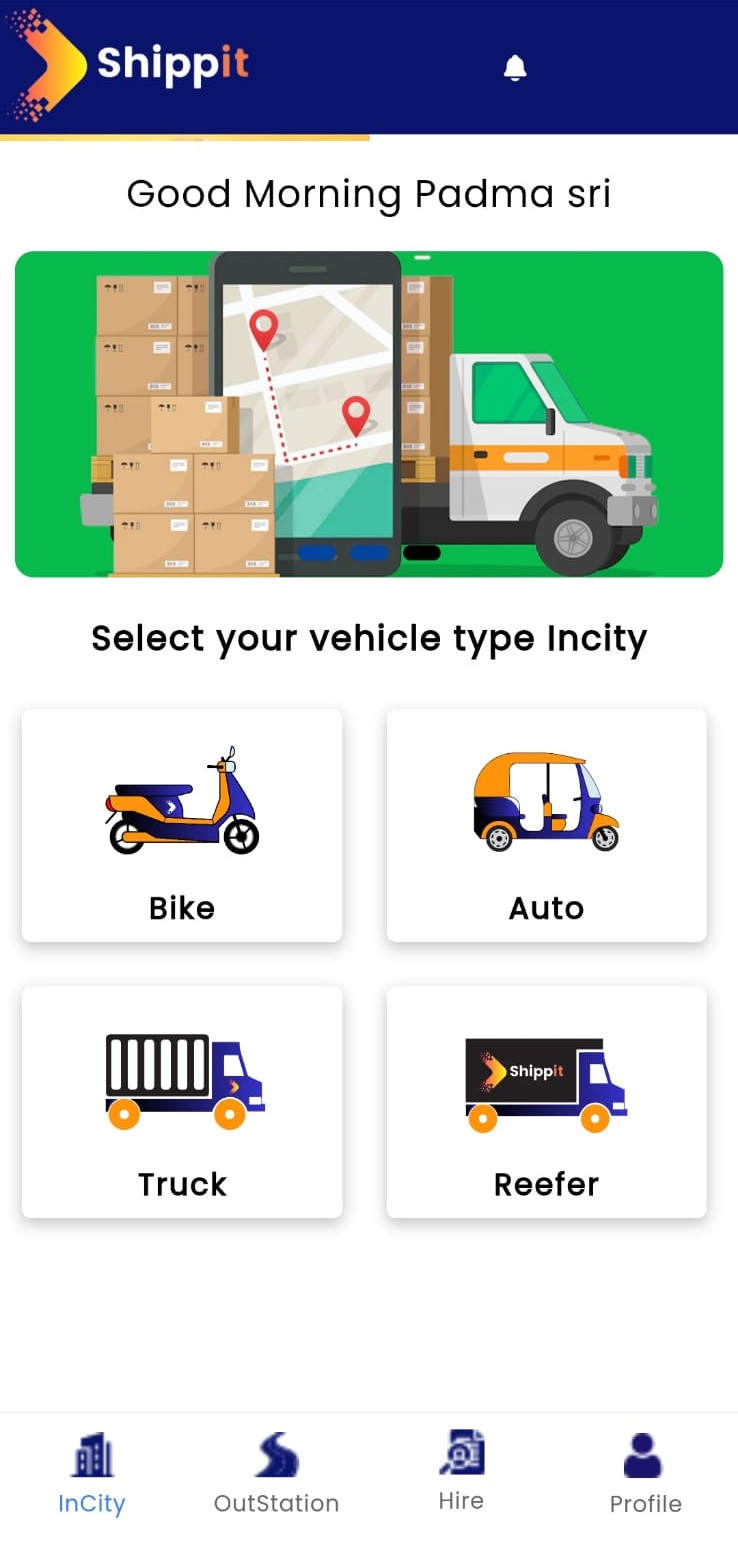 Shippit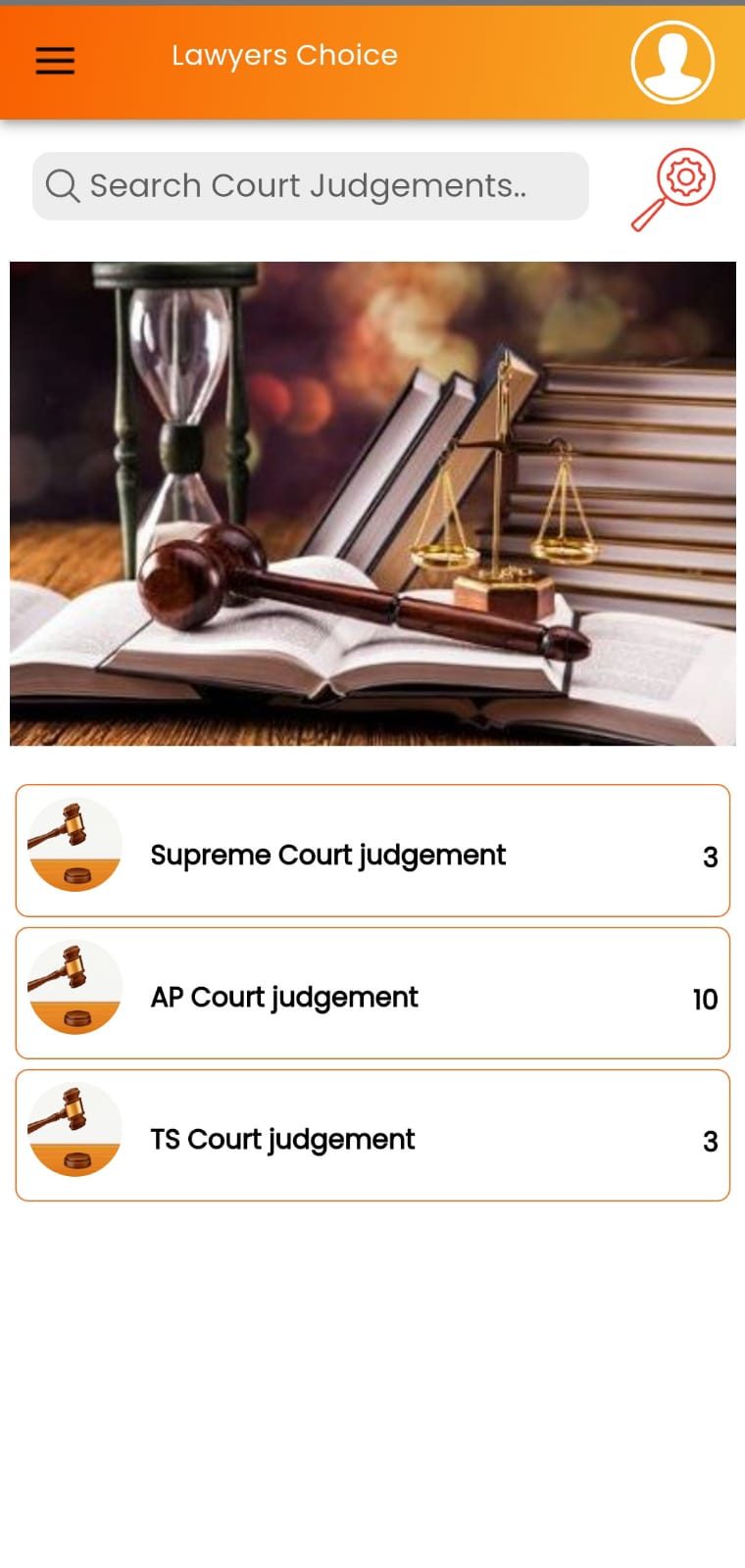 Lawyers Choice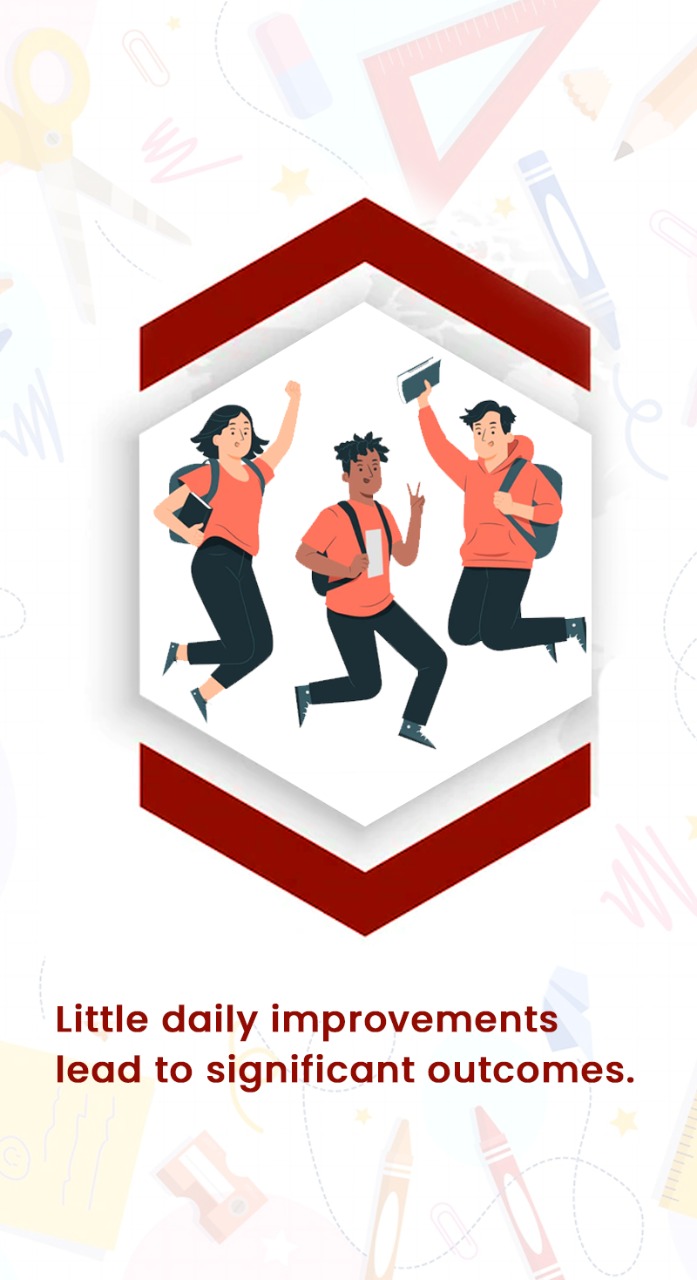 Home Tutor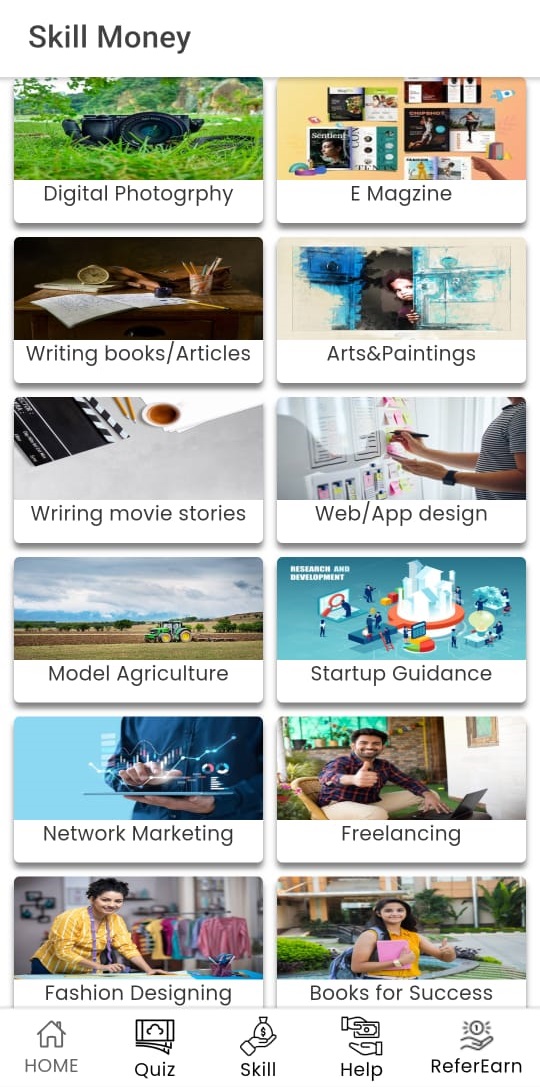 I1Rupee
---
Our Tools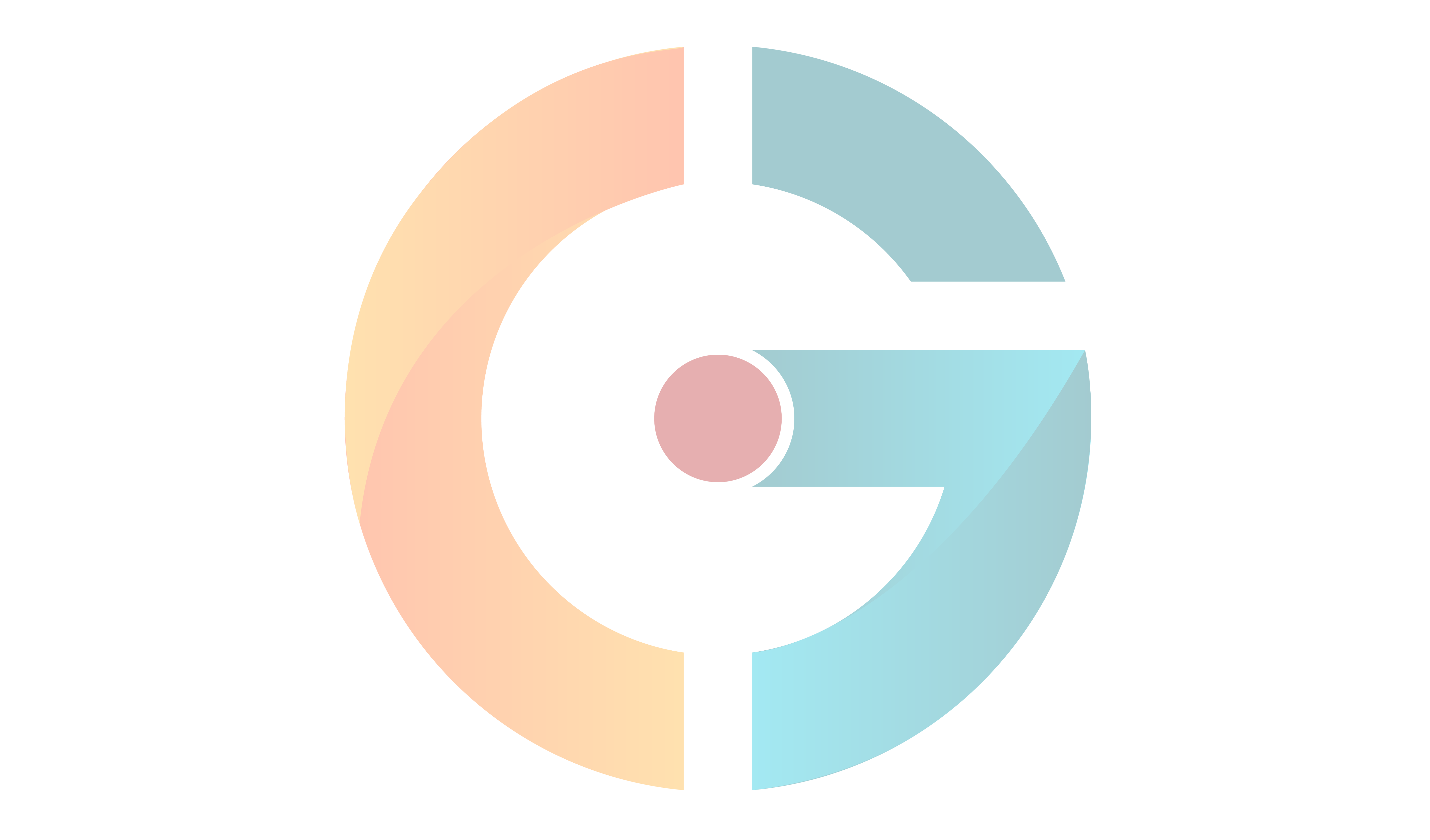 All design and content Copyright © 2012-2022 Gagri Global IT Services Pvt.Ltd. All rights reserved